In today's connected world, Video Wall technology is growing at a dizzying rate.
A Video Wall is a large screen made up of multiple panels, tiled together to form a larger screen.
The Pos & Office VW5535 model offers amazing image quality.
With a state-of-the-art 55" panel, it has Intelligent Split Screen technology, which allows you to create unique combinations between several screens, showing various contents simultaneously.
The ultra-thin bezel of only 3.5mm total, facilitates the integration between screens where the union between them is almost imperceptible, creating wonderful presentations.
Commercial-grade IPS technology enables accurate display of image quality and unaltered color depth.
A variety of mounting options include wall mount, cabinet design, floor mount, curved installation, and front hydraulic maintenance.
It is the ideal tool for transmitting information in a wide variety of places such as corporate offices, meeting rooms, showrooms, commercial stores, hall signage, public spaces, classrooms, auditoriums, and surveillance control rooms.
View full details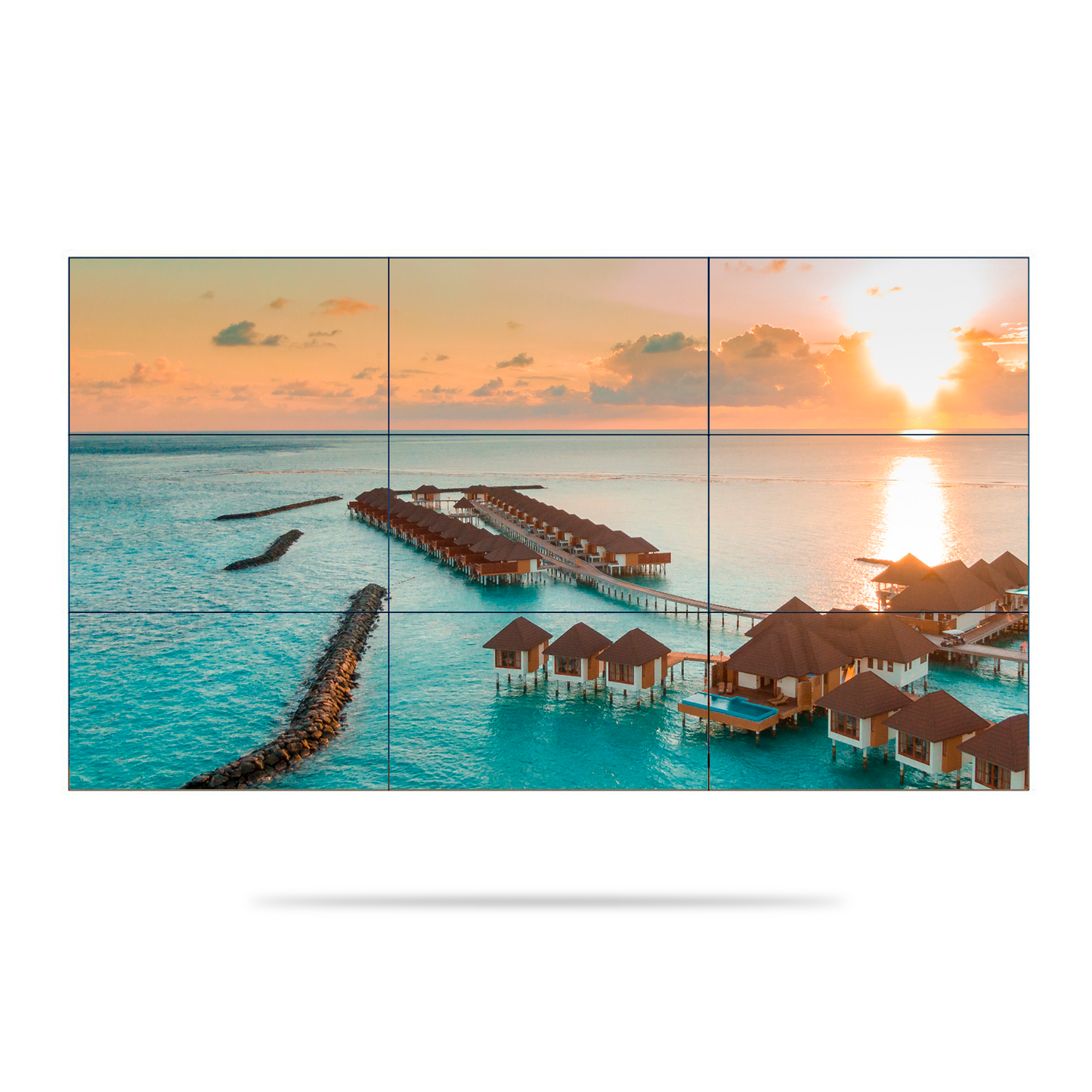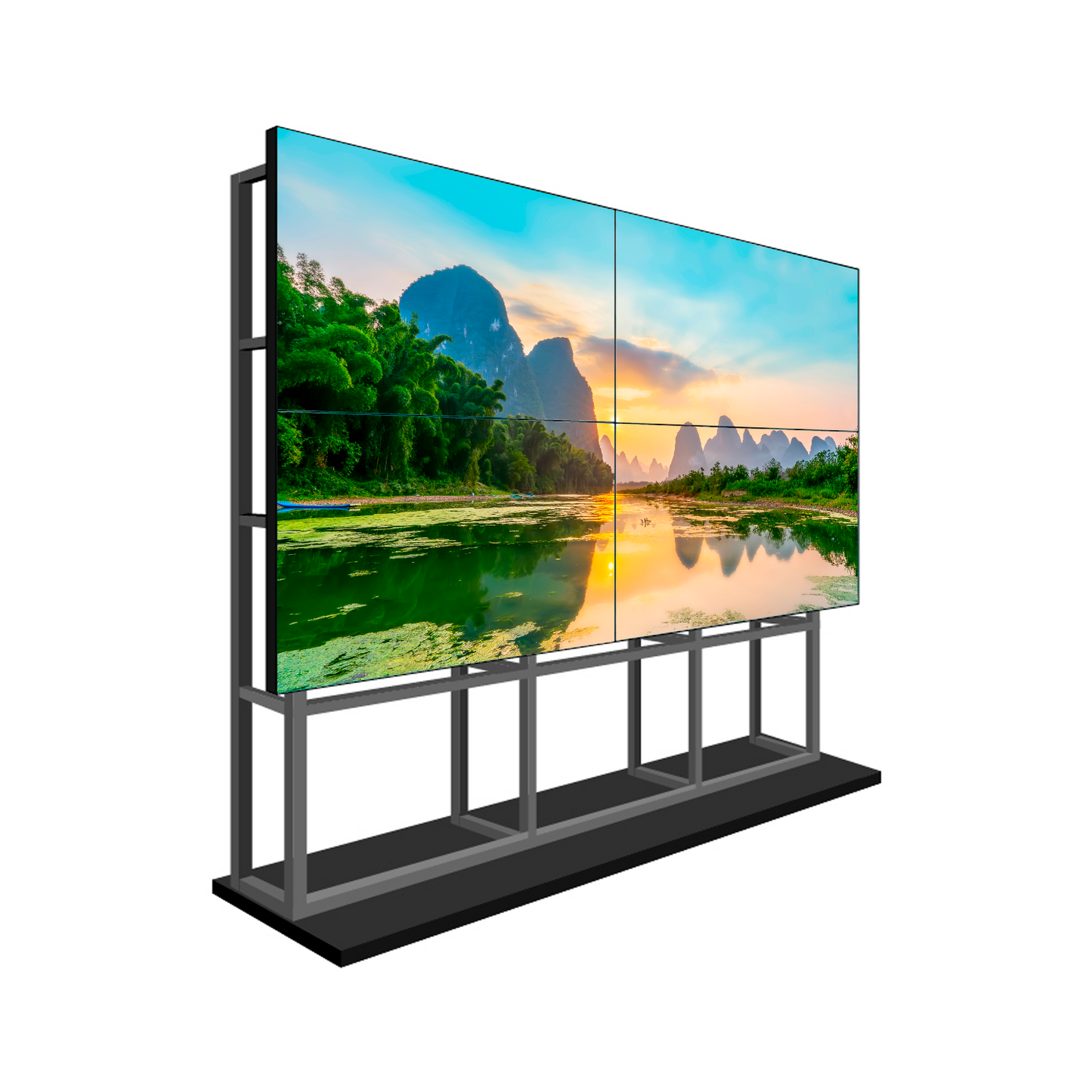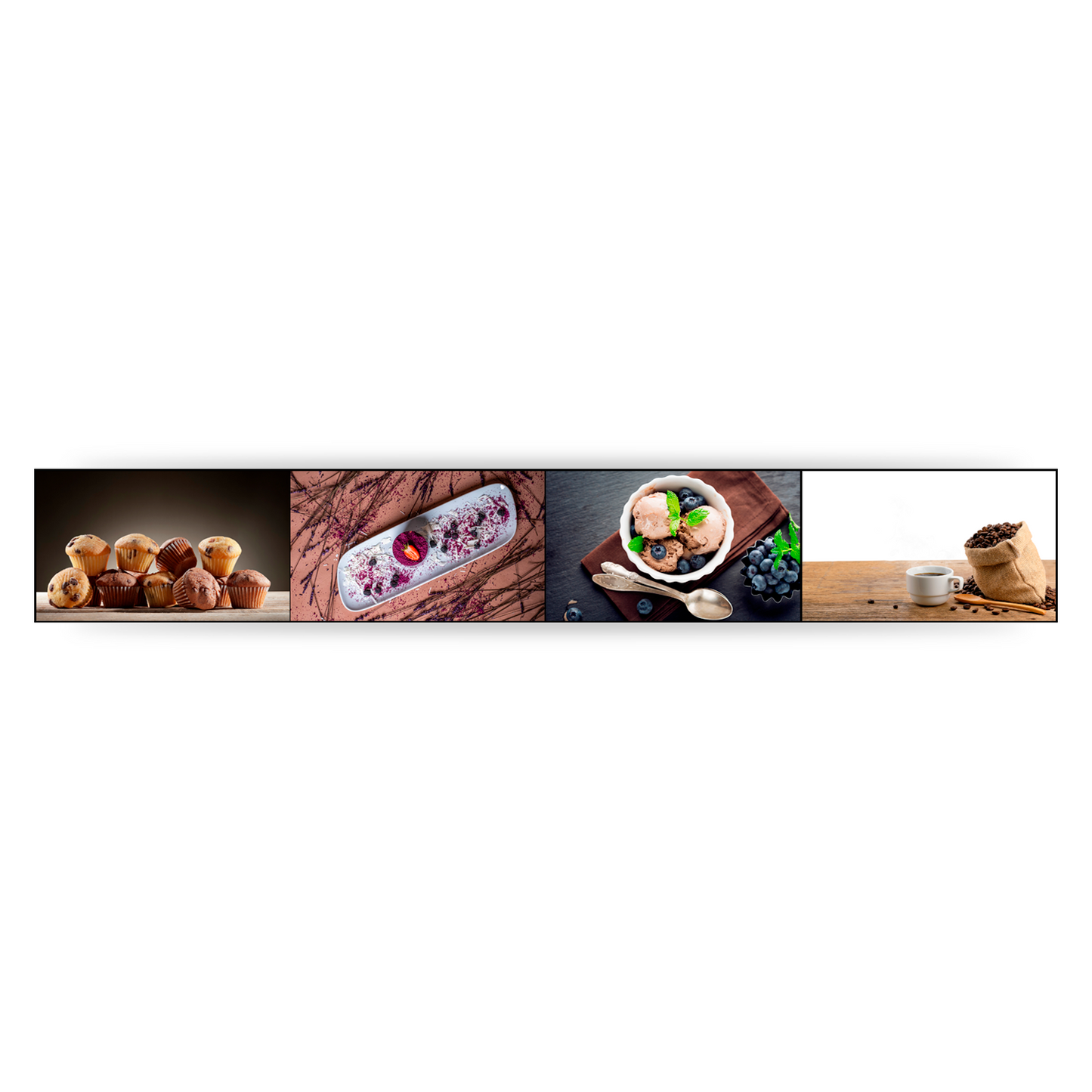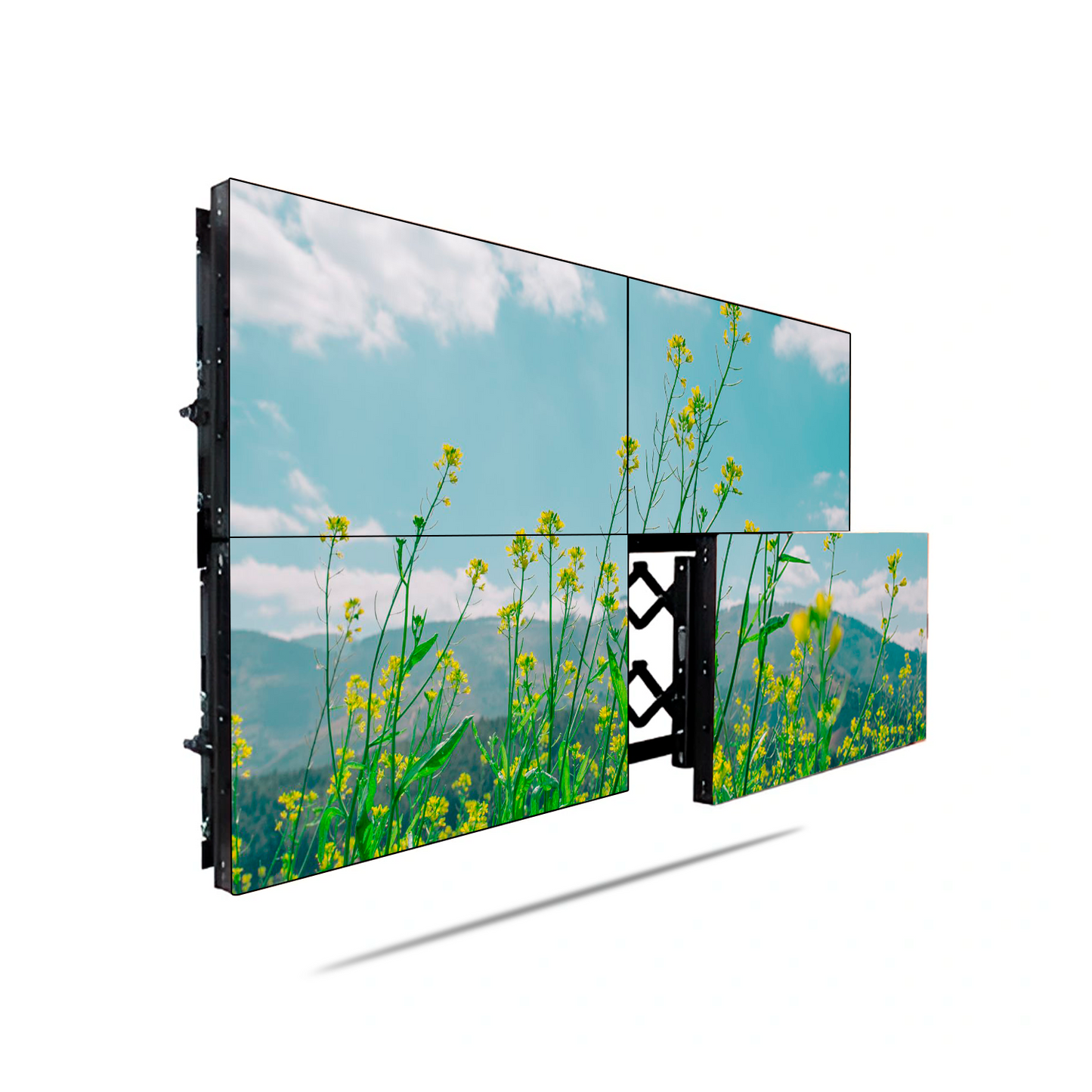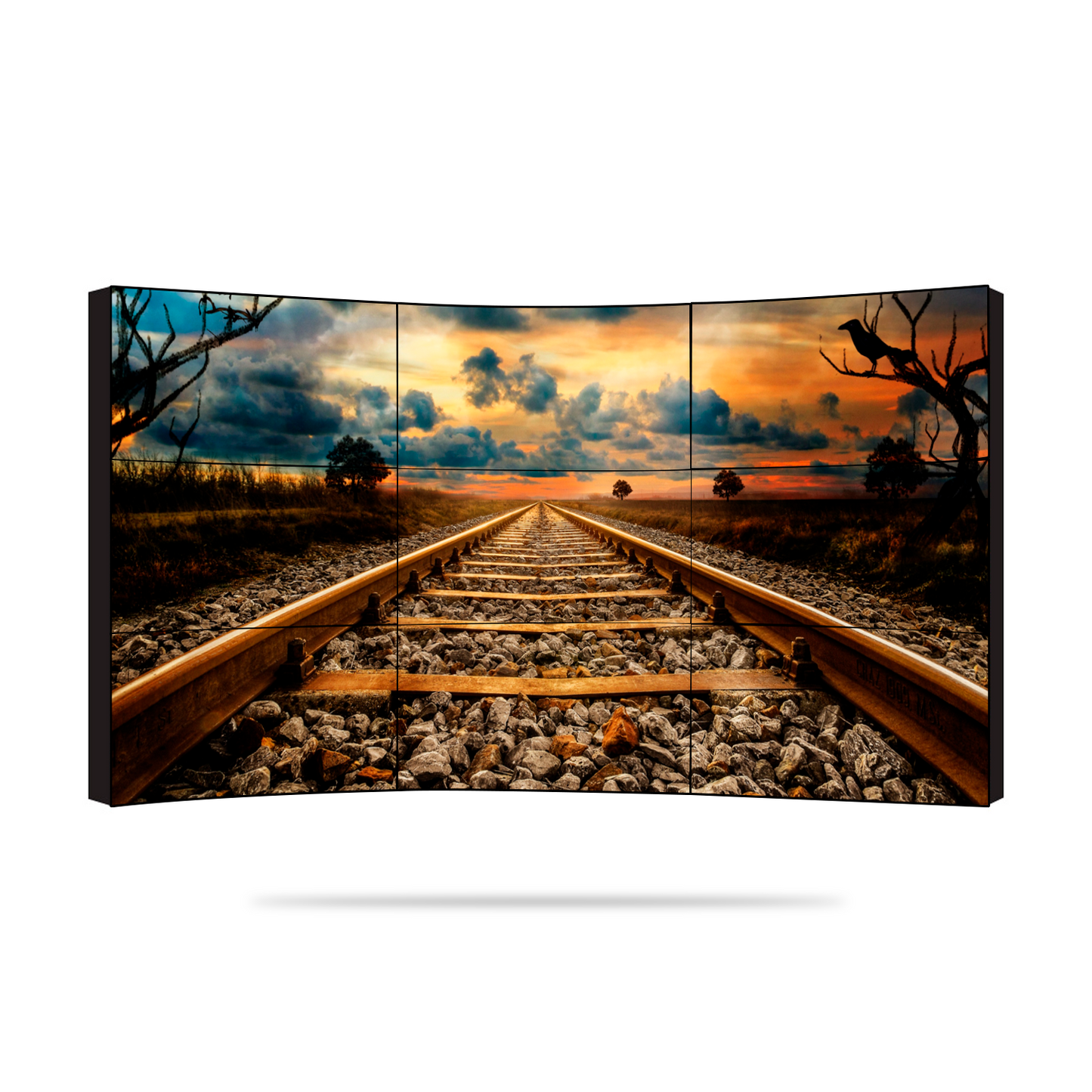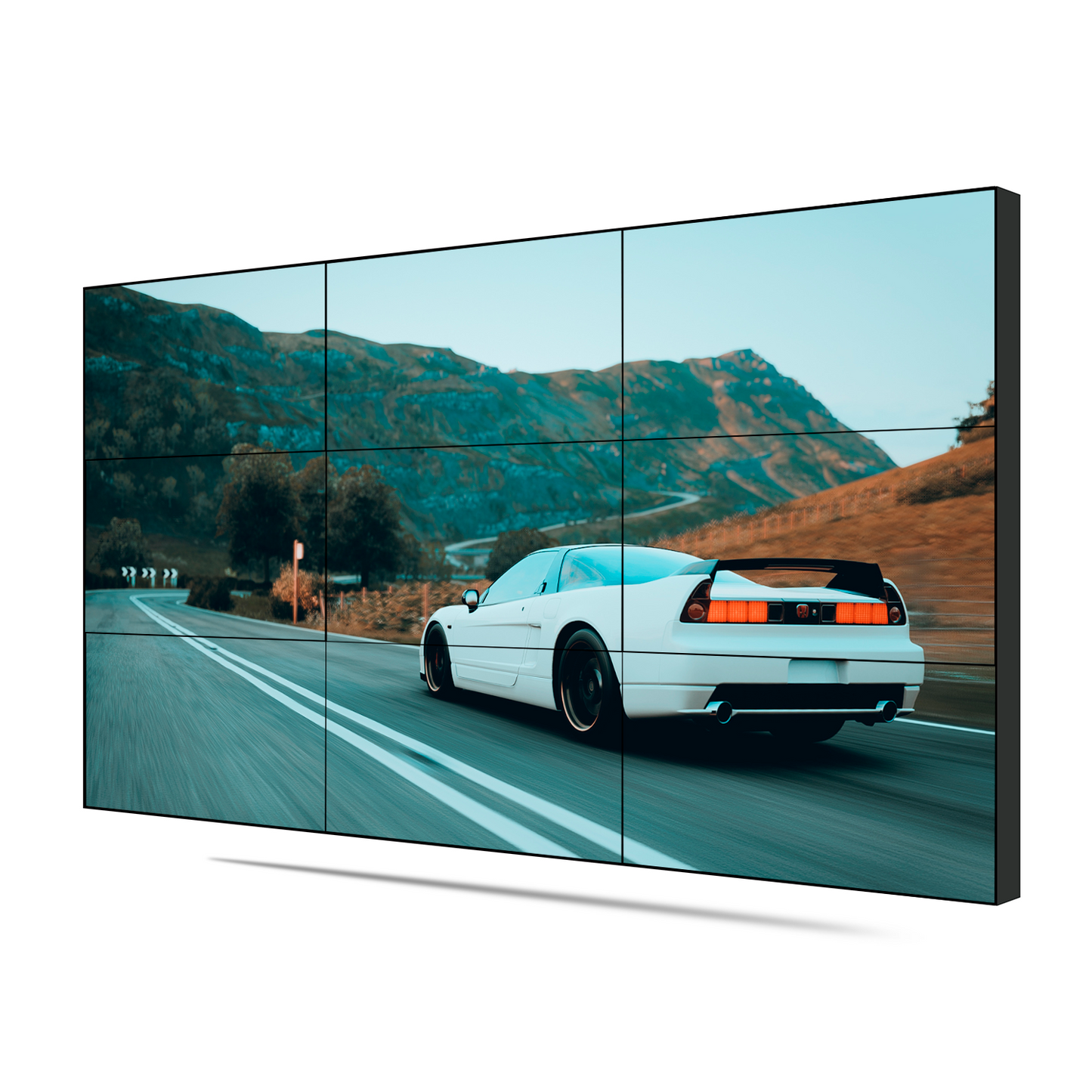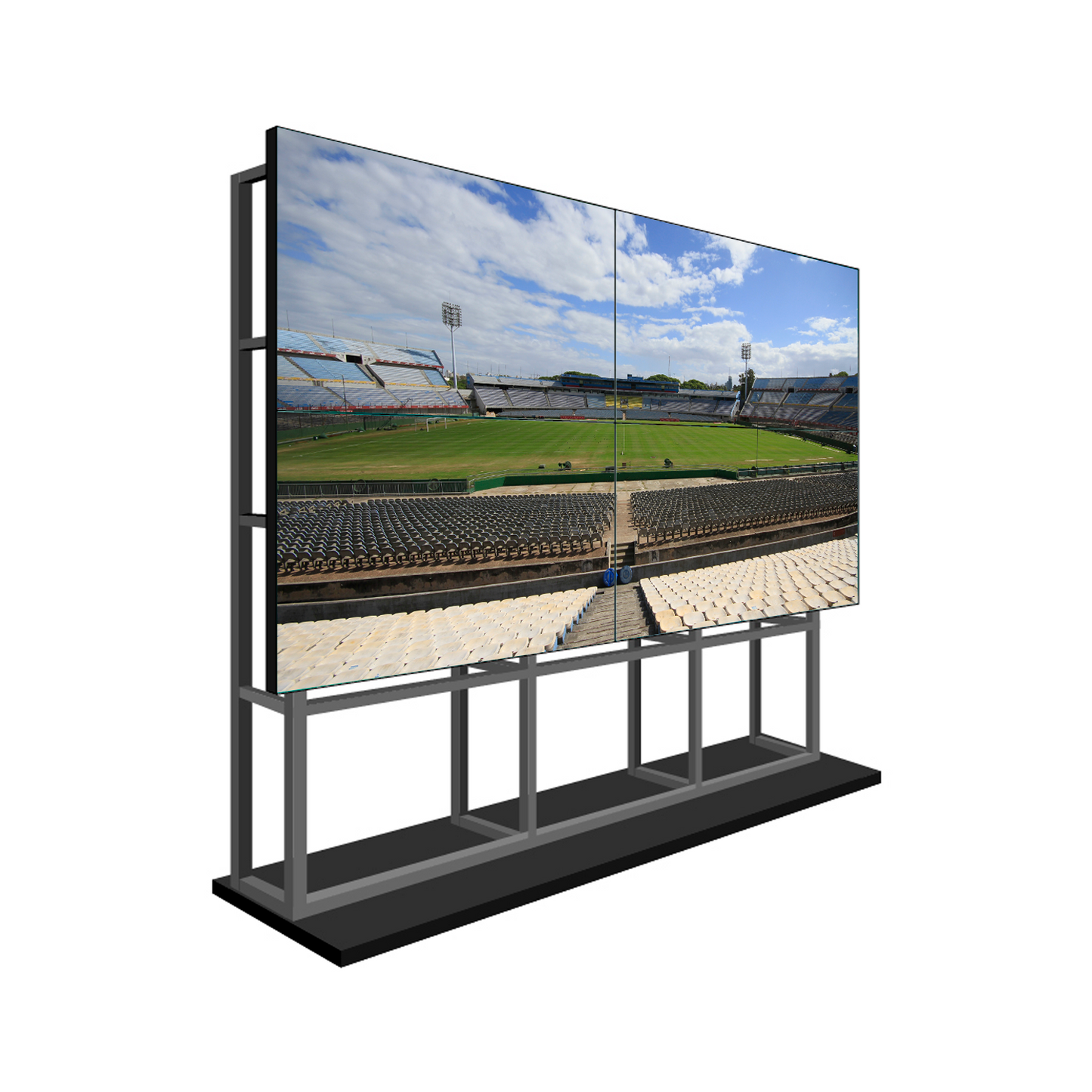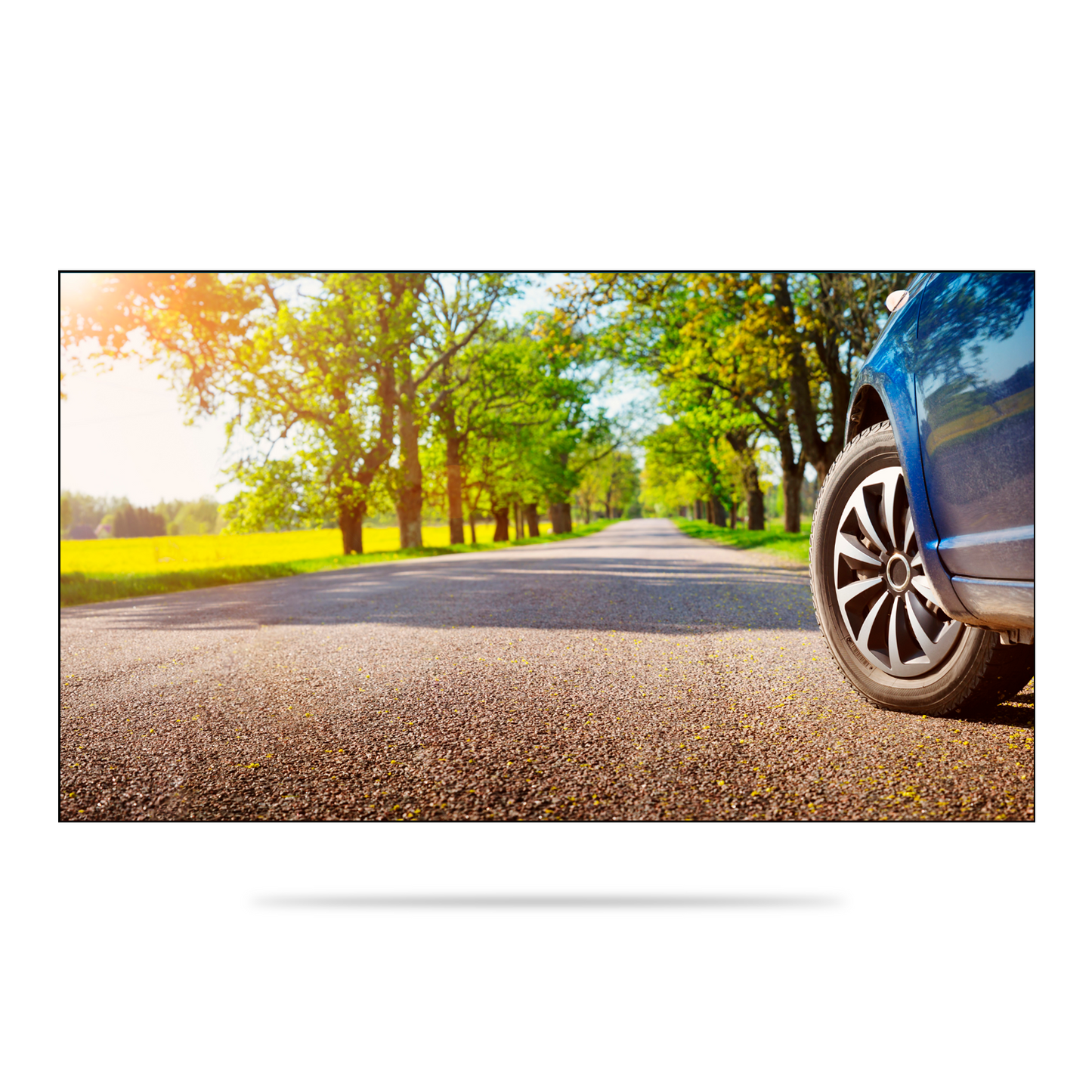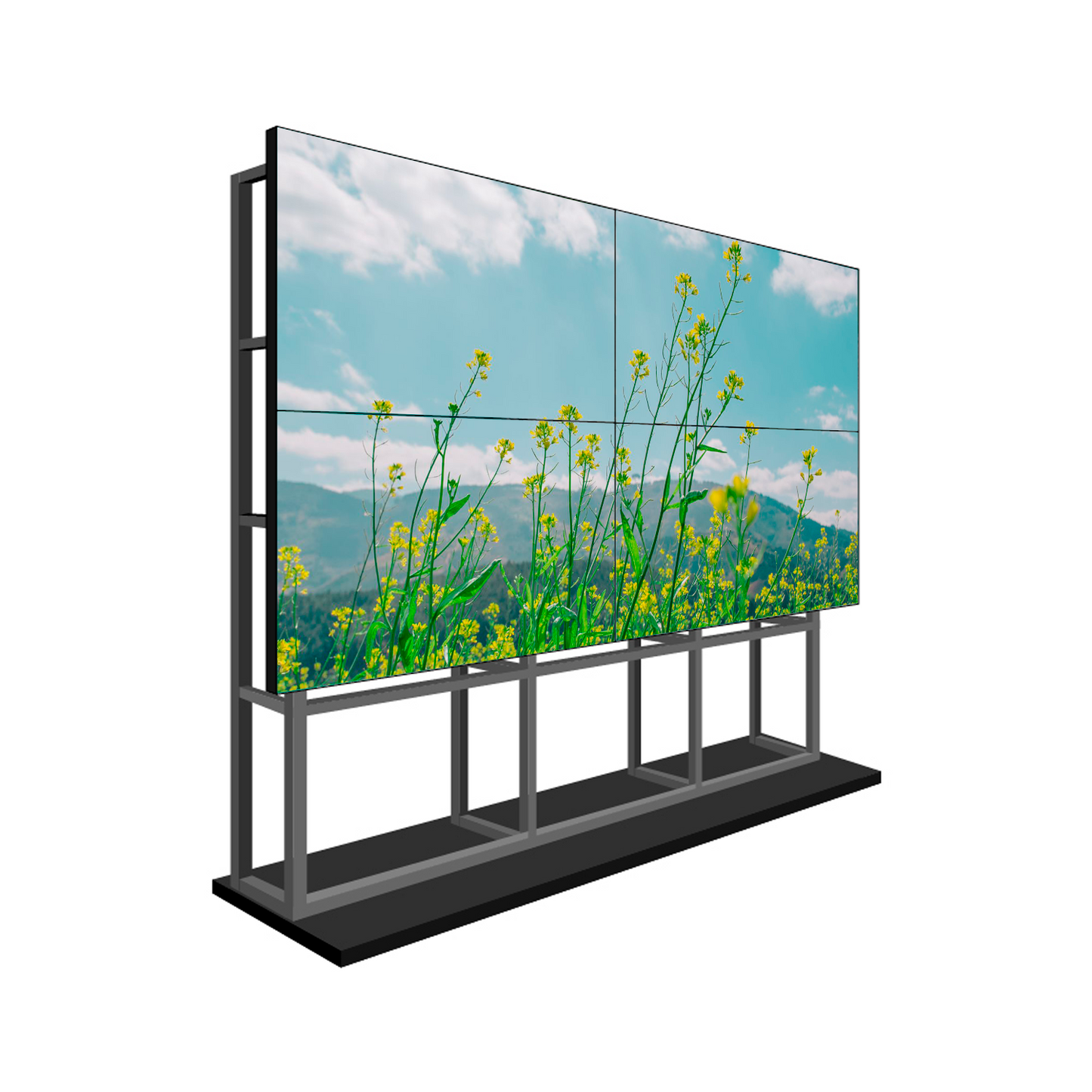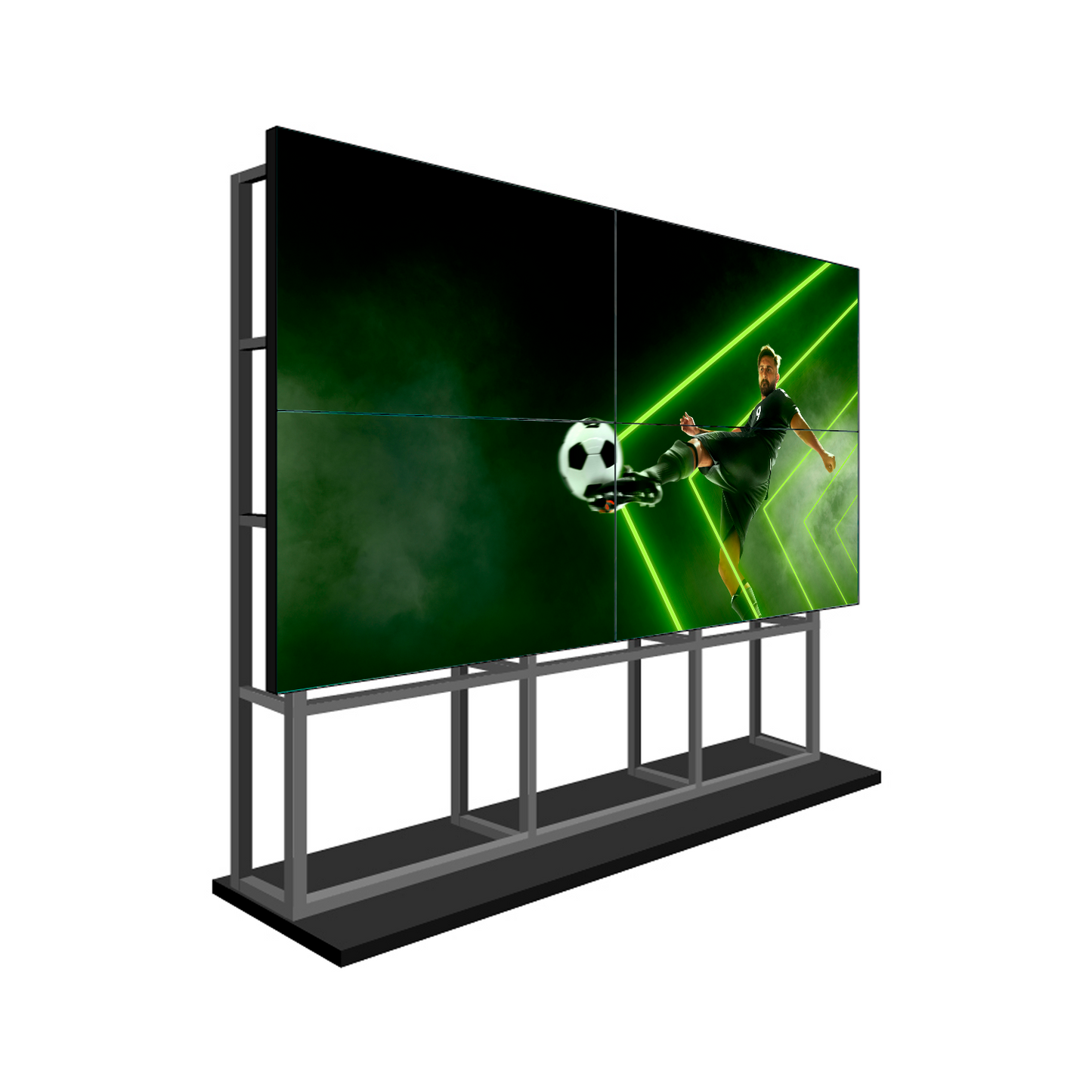 Technical specifications
PANEL

Screen size
55"
Viewable screen area
1209.6mm x 680.4mm
Panel technology
IPS
Resolution
1,920 x 1,080 (FHD)
Pixel size
0.210mm x 0.63mm
Color
10bit, 1.07B
Bright
500cd/㎡
Anti glare technology
Yes
Contrast
1200:1
Vision angle
178° x 178°
Response time
8ms
Operating hours
24/7
Panel Life
80,000hs

IMAGE

Aspect ratio
16:9
Image quality compensation
LTI, CTI
Motion compensation
Auto move
Filter
3D digital noise reduction
Video format
PAL, NTSC

VIDEO WALL CONTROLLER

Computer centralized control interface
RS232

SIGNAL SOURCES

Composite video/(AV) input
1x CVBS(BNC)
Digital signal input
1x HDMI; 1920x1080@60Hz backward compatible
1x DVI (DVI-I); 1920x1080 backward compatible
Computer signal input
1x VGA (DB-15); 1920x1080@60Hz backward compatible
3x RS232
1x USB
1x Infrared receiver

ENVIRONMENTAL

Operating temperature
0 to 50°C
Storage temperature
-20 to 65°C
Humidity
10% to 90% (non-condensing)
Application
Indoors

PHYSICAL CHARACTERISTICS

Dimensions
1213.4mm x 684.2mm
Weight
25Kgs
Bezel color
Black
Border dimensions
Top 1.75mm, Bottom 1.75mm, Left 1.75mm, Right 1.75mm
Structure
Metal structure, antistatic, antimagnetic and anti strong Field interference
Installation Ways
Wall mount, floor stand mount, hang mount

ENERGY

Power source
AC100V~240V
Consumption
203W
Standby Consumption
<=3W